MYSELF
myself is an instrumental trio coming from strasbourg, france.
myself plays original compositions and musical organisations often categorized as jazzcore.
myself likes loud rock'n'roll, games with rhythms, tension and energy.
myself just wishes to make the audience tap feet and lose control at the same time.
myself are simple guys with simple pleasures.
"myself est un trio instrumental de strasbourg, france.
myself joue une musique originale issue du jazzcore.
myself aime les décibels, les jeux avec les rythmes, la
tension et l'énergie du rock.
myself veut vous faire perdre la tête tout en tapant du pied
en toute simplicité."
Myself – Haro!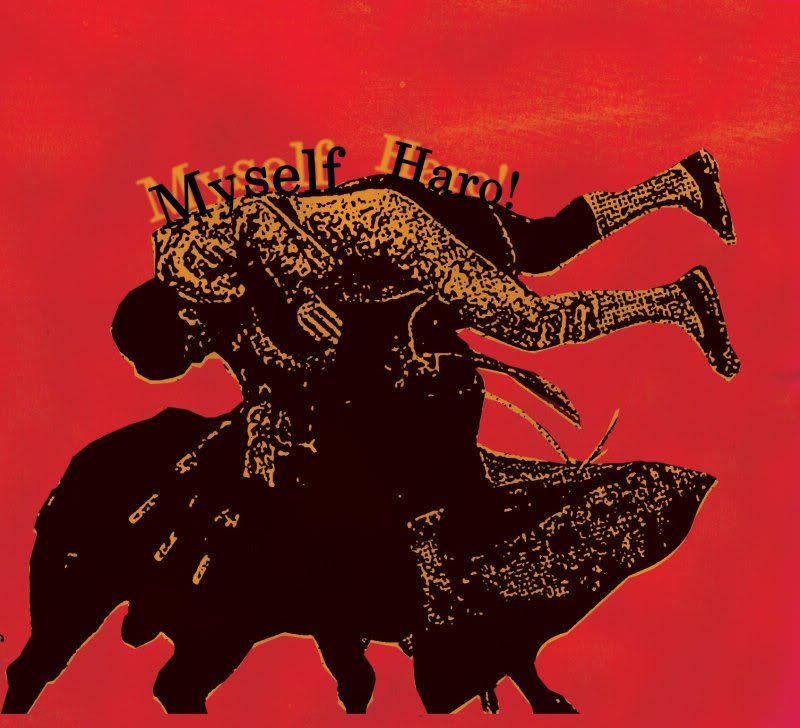 Second album of "Myself", Haro! brings the band to another dimension. More intense, more voices, more spoken words, more dirty.
CD Digipack 3 panels 10 euros.
Myself – Me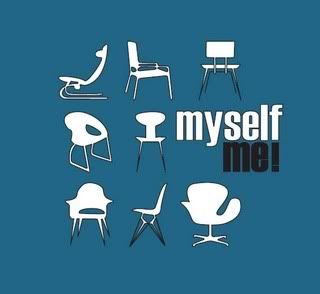 First album of "Myself", Me ! is a 7 title album of pure Jazzcore noise in the tradition of Zu, Squartet, Sabot … This album combines Heavy Jazz technicity and rock noise feelings. A great release from Whosbrain Records !!!
CD Digipack 8 euros.